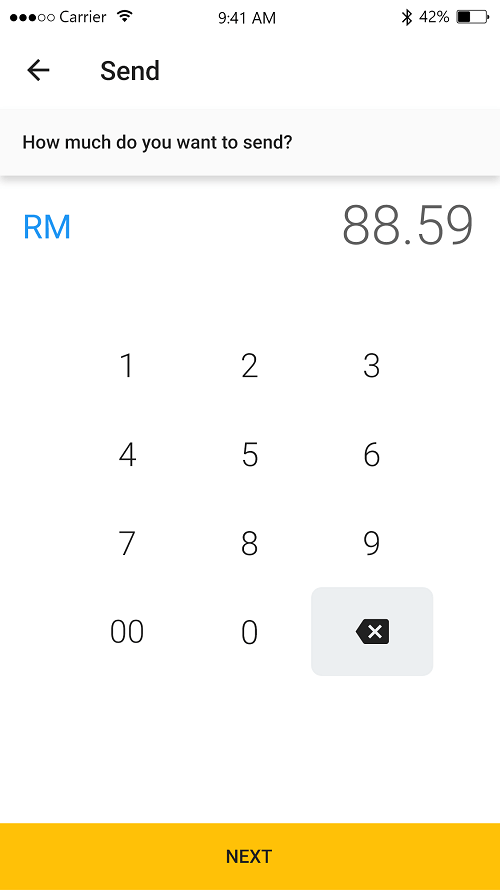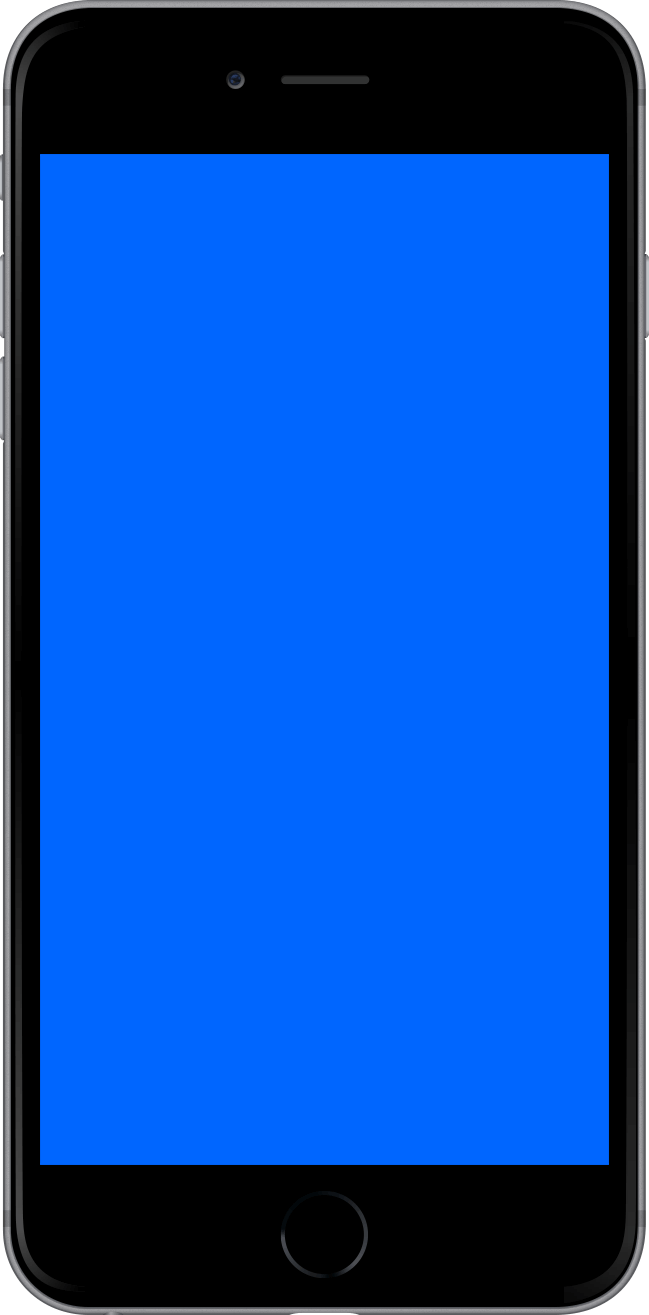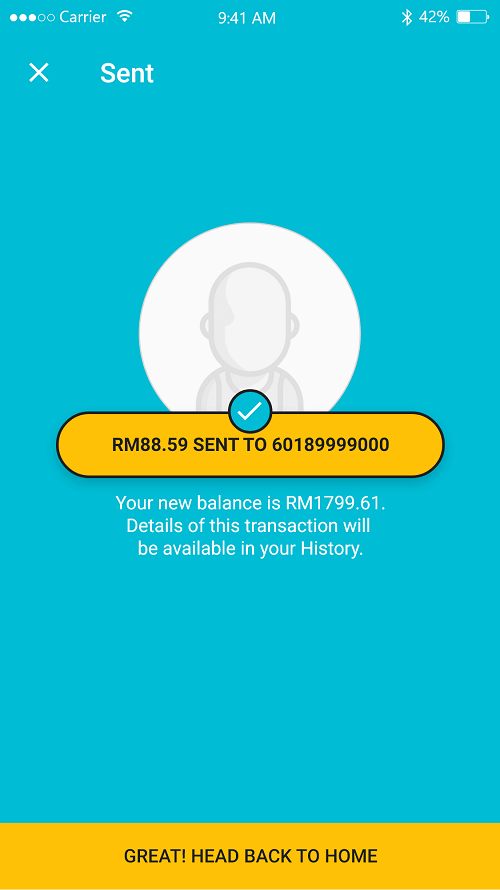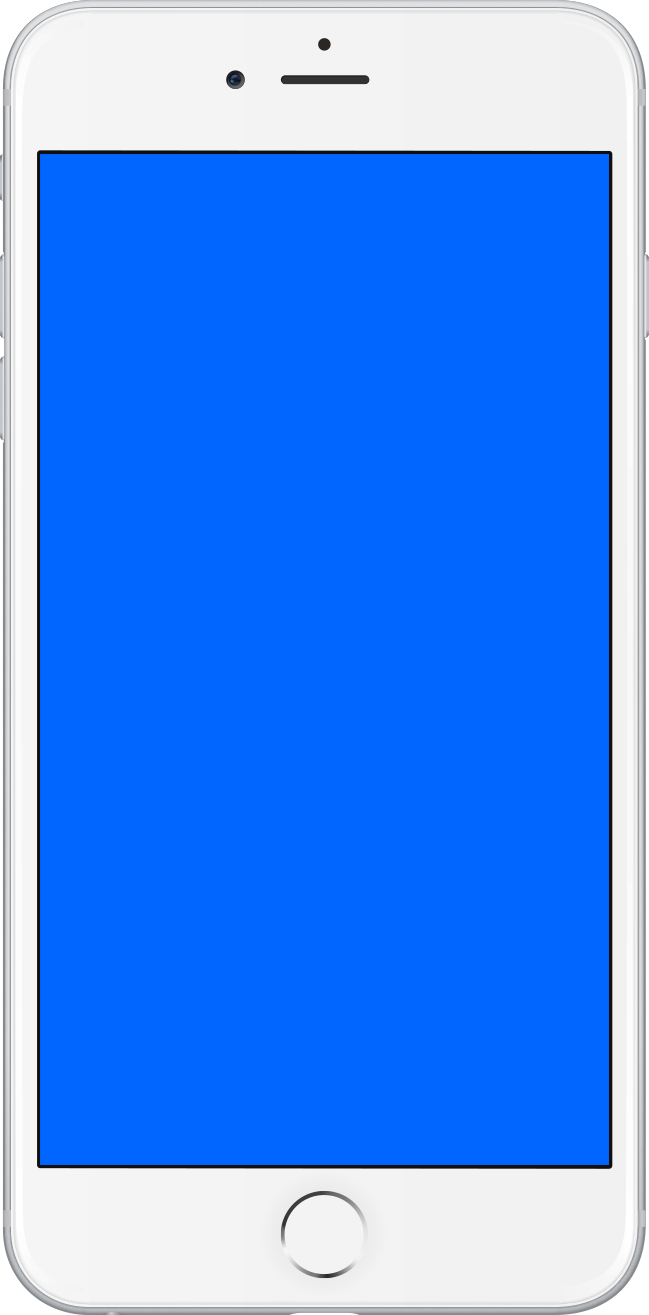 No usernames, just a Malaysian phone number to send and receive money
Choose from your contact list or type their phone number manually to start sending money. Oh, you can even drop them a personalised note! Cool, right 😎 ?
Need to send a reminder to someone to pay up?
All you have to do is tap on the Request button, leave your friend a note and vcash will remind them for you through a push notification 😄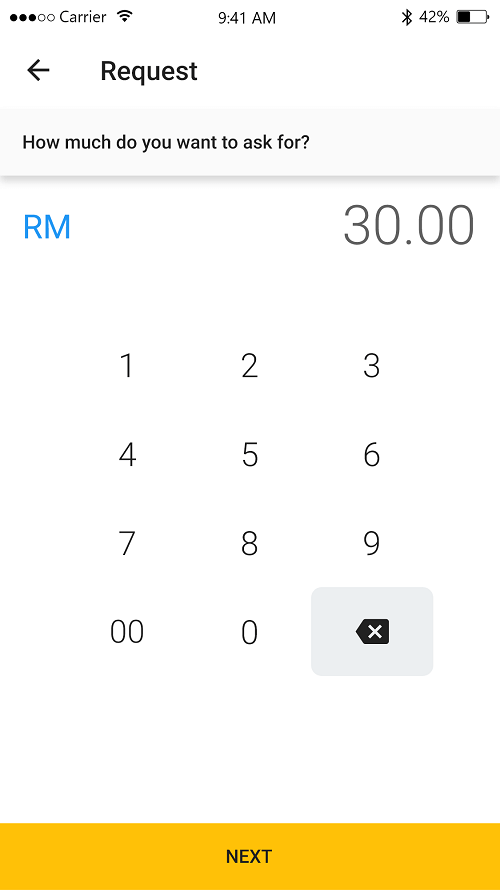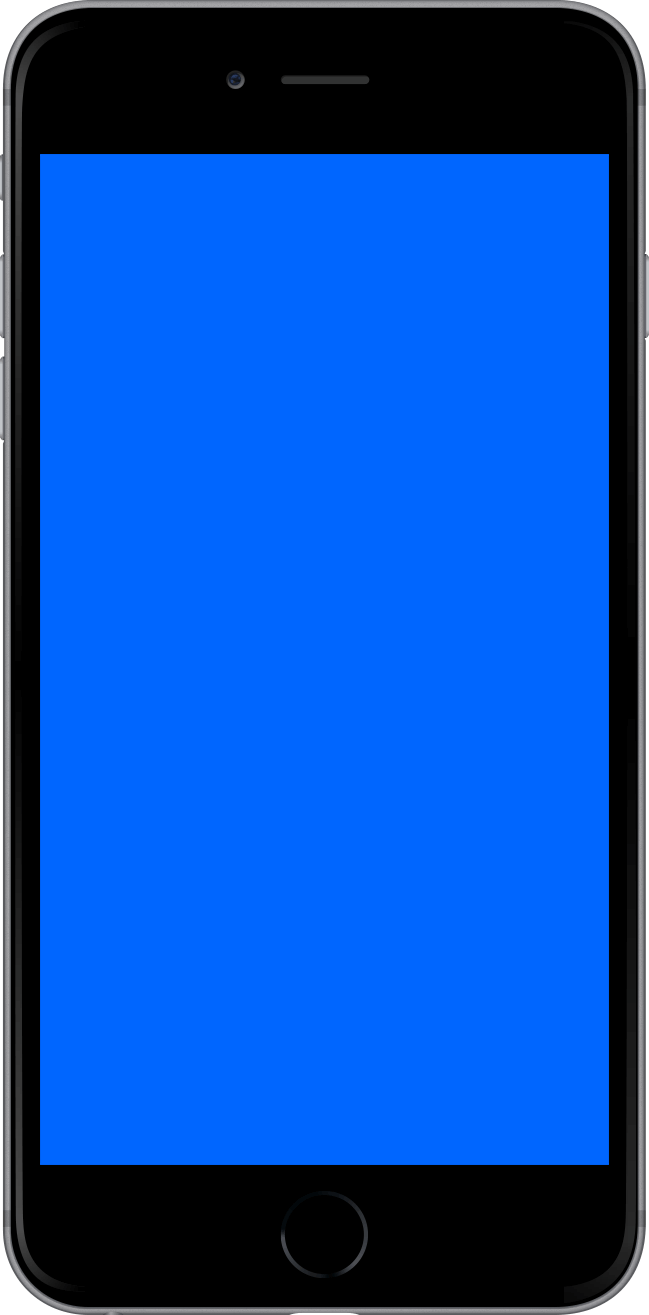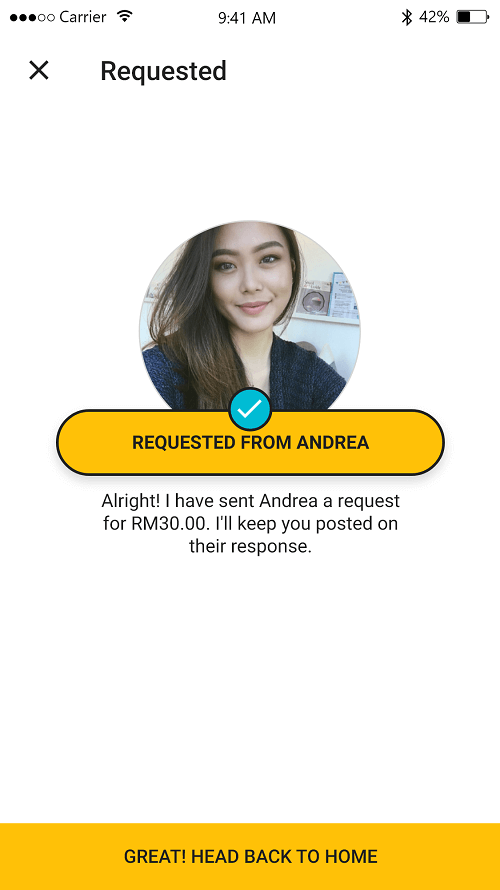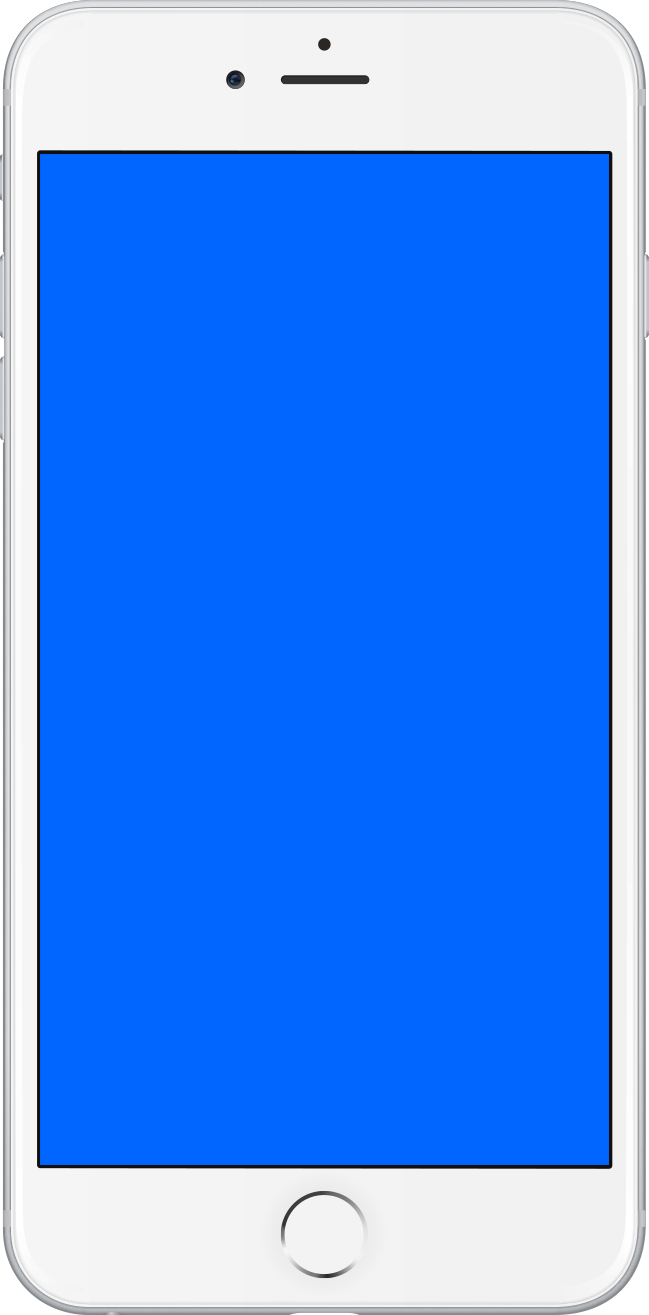 Enjoy more perks if you verify your ID
With an upgraded account, you get to store more money in your account, send money to people and even withdraw money from your vcash balance into your bank account 😮 ! All you need to do is:
Basic account

Everyone starts out with this level of access to vcash

Enhanced account

Take a photo of your ID through the vcash app

Premium account

Pretty soon, you can drop by any of our vcash supported stores to verify your ID in person
RM 5,000
RM1,000/day
RM500/day
"I pay first lah, you vcash me later"
Let's just focus on the good food and good company during meals. Allow vcash to handle the rest.